Diamond Products CPG100 12″ Concrete Floor Grinder 115/230V
The CPG100 features a welded, unitized frame. Single rotating multi-accessory disc for fast aggressive grinding; remote throttle along with an adjustable operator handle and wheel heights for added grinding strength; 2 inch diameter vacuum attachment port. Includes safety and dust shield assembly kit. 2 HP; 230 VAC.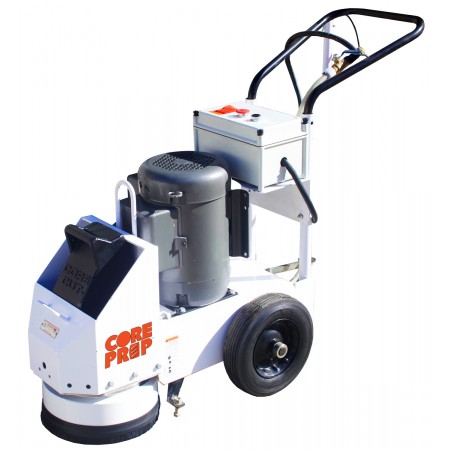 Daily Rental:$95
Weekly Rental:$360
Monthly Rental:$900
Manufacturer:Diamond Products
Weight:370.00 lb.
Dimensions (L x W x H):52" x 19.75" x 39.75"